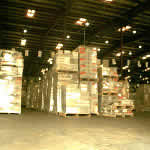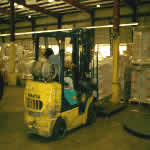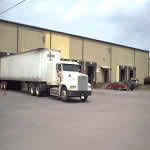 Highway Distribution Systems is the company you can count on when your product needs to arrive on time.
---
---
Highway Distribution Systems (HDS) provides time Sensitive regional consolidation, distribution and service for magazines, books, newspaper inserts, catalogs, U.S. Mail, and other general commodities.
Shipment integrity, timeliness and cost effectiveness are consistent elements of our regional breakup and transportation system.
HDS Services

Regional Newsstand Breakup
Newspaper/Magazine Inserts
Books
Catalogs
Bulk Mail
Line Haul
Cross Dock
Reverse Logistics
Time Release Deliveries
Warehousing and Storage
General Commodities

HDS Resources

Hours of operation: 24 hours, 7 days a week 365 days a year.
On-Line signed POD website with numerous sort and search functionalities.
Managed all data and documentation required for shipment.
A high level of interactive communication with our trading partners.
Leverage transportation efficiencies into economic advantage.
National network of distribution centers.
Corporate Office
121 New York Ave
Trenton, NJ 08638
Phone - 609-396-1100
Fax - 609-396-2709


Operations Office
300 Quality Circle
Harrisburg, PA 17112
Phone - 717-505-7170
Fax - 717-505-7180

Highway Distribution Systems, Inc. 2011. All rights reserved.